The Redbank Valley Chamber of Commerce is located one hour north of Pittsburgh, southern Clarion County in New Bethlehem PA.
Redbank Valley
Chamber of Commerce
309 Broad Street, Suite 2
New Bethlehem, PA. 16242
Phone: (814) 275-3929
Fax: (814) 275-4269
[email protected]
Zack's Local Farm to Market Restaurant
Owner: Zack Blose
Start Date: August 5, 2016
Primary Product: Prepared meals – dine in restaurant, catering service
Formal Training: IUP Academy of Culinary Arts, Punxsutawney, PA
Business Goals: To continue to develop and grow the business in the
farm – to – table model
Business Motto: "Teamwork Makes the Dream Work!" "Fresh is Best!"
Chamber of Commerce meetings are held the 3rd Monday of each month at 5:30pm at the Windstream Building on Lafayette Street. Folks may contact the Chamber's office to be placed on the meeting agenda.
Redbank Valley Chamber of Commerce – New Bethlehem
.
Located in the heart of the Redbank Valley is New Bethlehem, Pennsylvania. Come to visit, you just may want to stay. Sponsors: Redbank Renaissance, TechReady Professionals, Smuckers. Featuring photography by Denny Morgan Written & Produced by Mush Multi-Media Marketing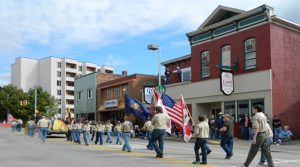 Discover the latest news & upcoming events by visiting the Redbank Valley Chamber of Commerce Events Calendar.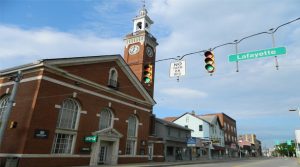 Find Places to Stay, Places to Eat and Things to Do in the New Bethlehem area and Redbank Valley community!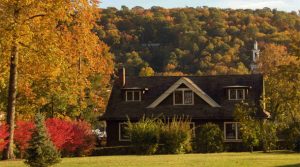 If you have any questions, suggestions or if you're interested in volunteering, we would love to hear from you!